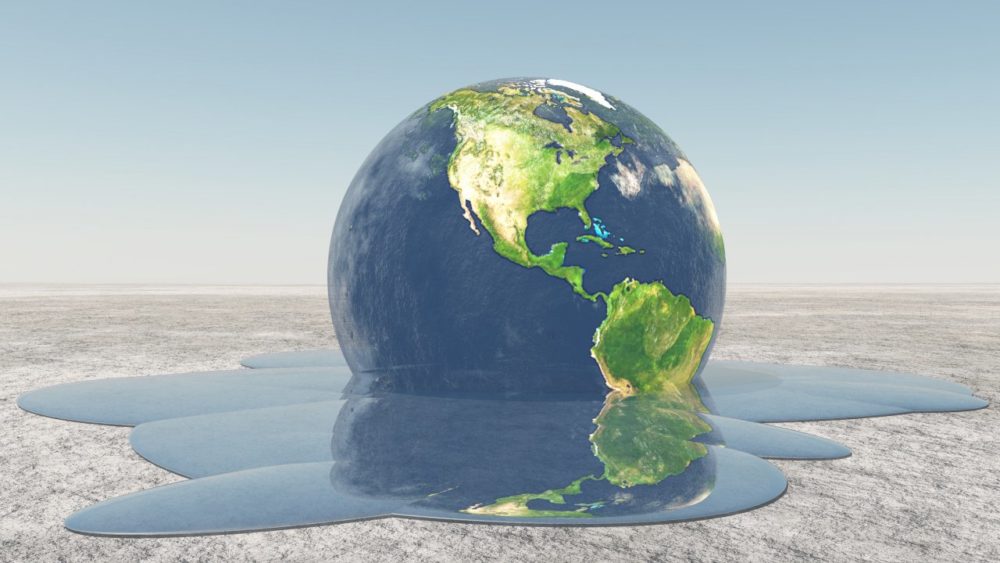 April 27, 2016
April 26, 2016 – For Immediate Release
From the Desk of University of Miami President Julio Frenk, M.D., Ph.D.:
"Knowing that issues related to the environment are important to you, I wanted to share a new University of Miami Climate Change Special Report. This is an area where the University of Miami is uniquely positioned to make significant contributions in understanding the influences of climate change and investigating solutions for mitigation and adaptation.
This comprehensive, interactive website showcases the work of our scientists, researchers, faculty, students, staff, and alumni from all 11 schools and colleges in the areas of climate change and sustainability. The report can be found here: http://climate.miami.edu.
The University of Miami is deeply committed to serving as a responsible and responsive leader in bridging scholarship to solutions for pressing issues affecting our community and our planet."