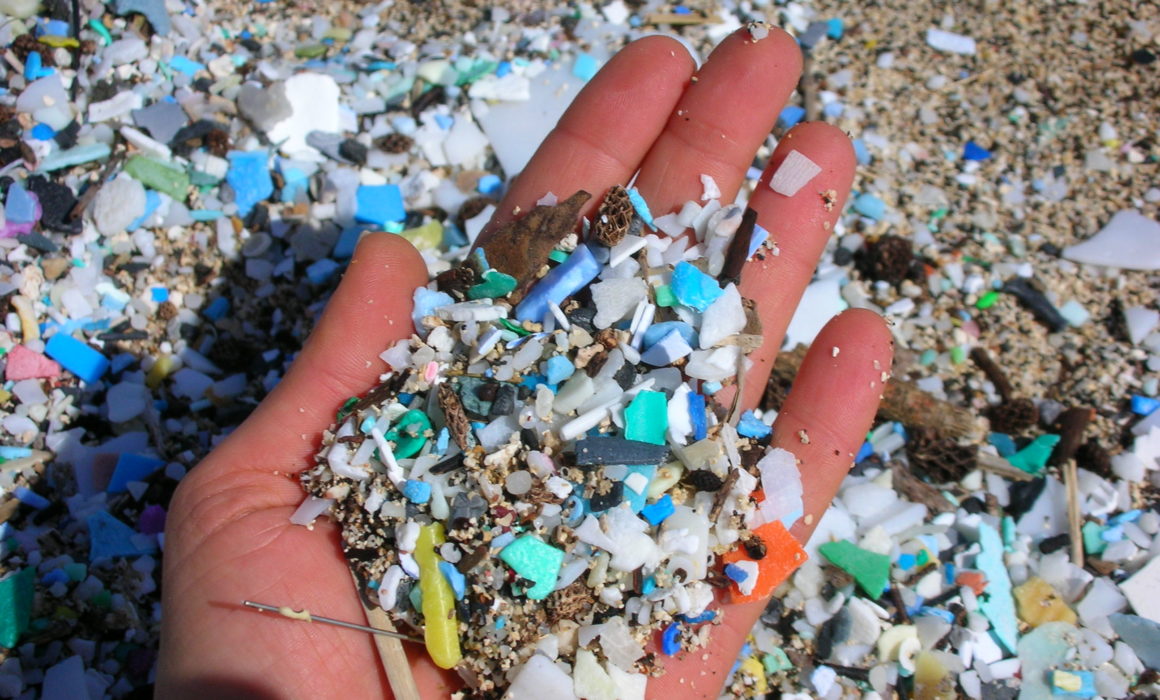 January 9, 2018
SOURCE:  Reuters/Varsha Saraogi            Jan 8, 2018
LONDON, Jan 8 (Thomson Reuters Foundation) – A ban on plastic microbeads, used as exfoliants in toothpastes, face washes and shower gels that end up in the oceans, will come into force in Britain on Tuesday, but lawmakers said more needed to be done to tackle plastic pollution.
The tiny plastic beads pollute waterways and oceans, where they can be eaten by marine life and end up in the human food chain. A report by lawmakers in 2016 said the industry's commitment to phasing them out was inconsistent and recommended a ban.
"Microbeads in cosmetics are an avoidable part of the problem, which is why we called for a ban," member of parliament Mary Creagh, chair of the Environmental Audit Committee, a cross-party green watchdog, said in a statement. "This is a step in the right direction, but much more needs to be done. Since we called for a ban, my committee has also recommended a deposit return scheme for plastic bottles, a latte levy for plastic-lined coffee cups and reforms to make producers responsible for their packaging."
A deposit return scheme involves consumers paying a small deposit that is refunded when they return empty plastic bottles and is common in many parts of the world including Denmark, Germany and Australia.
In Britain, the idea of a deposit return scheme for bottles has won the backing of two supermarkets, Iceland and the Co-op, the first major retailers to support the policy to promote recycling and tackle ocean plastic pollution.
A spokesman for the Department for Environment, Food and Rural Affairs (DEFRA) said last month the government "will be working with industry to explore how we can reduce the amount of single-use plastic waste."
Eight million tonnes of plastic – bottles, packaging and other waste – are dumped into the ocean every year, killing marine life and entering the human food chain, says the United Nations Environment Programme (UNEP).
If current pollution rates continue, there will be more plastic in the sea than fish by 2050.
In December, all l93 countries that are members of the United Nations signed a U.N. resolution to eliminate plastic pollution in the sea, a move some delegates hoped would pave the way to a legally binding treaty. (Editing by Ros Russell )